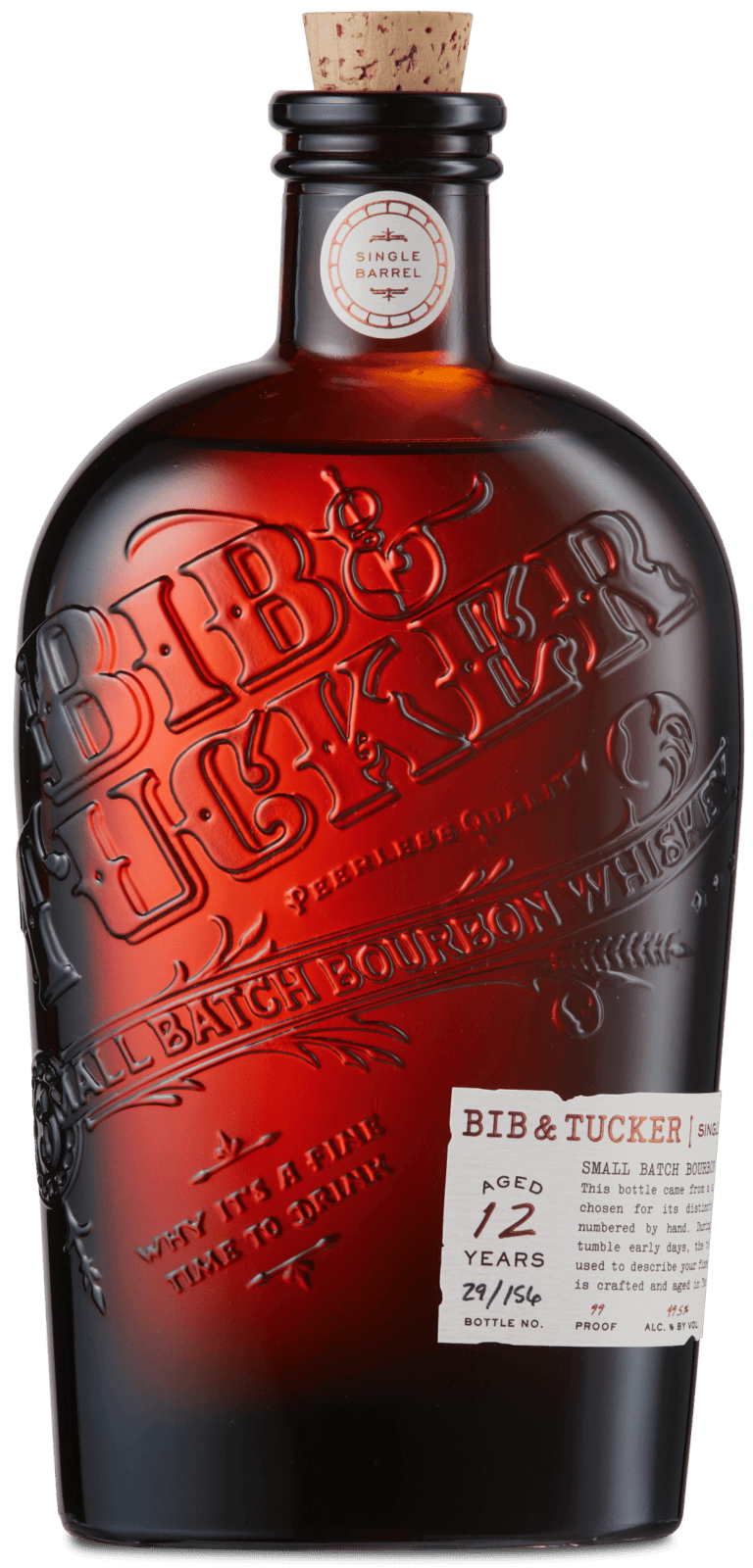 12-Year-Old Small Batch Bourbon
Patiently aged for the bourbon connoisseur, this is a limited offering of our carefully crafted 12-year-old bourbon, where long aging has produced a stunningly smooth yet complex bourbon. Each barrel is being bottled individually at a warming yet rich 99 proof and non-chill filtered. Created to be collected and made to be loved, it is a wonderful opportunity to enjoy a bourbon at its finest.
SOLD OUT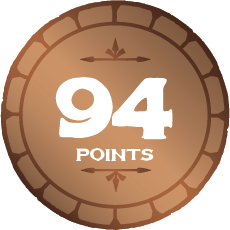 2019 ULTIMATE SPIRITS CHALLENGE
2019 TASTINGS CISE COMPETITION
Every Barrel Tells its Own Story
Each barrel is bottled individually and will yield distinct nuances. The extreme seasonal heat, humidity and cold of the Tennessee hills leads to a creamier whiskey that allows every one of those 12 years to shine through without being covered by aggressive oak tannins. You can expect nice notes of toasted honey and that signature long Bib & Tucker chestnut finish.
Heavy with cinnamon and cloves on the tongue, this presents itself as a rye-heavy bourbon at the top of its game, again bold with caramel plus chocolate and vanilla

Drink Hacker