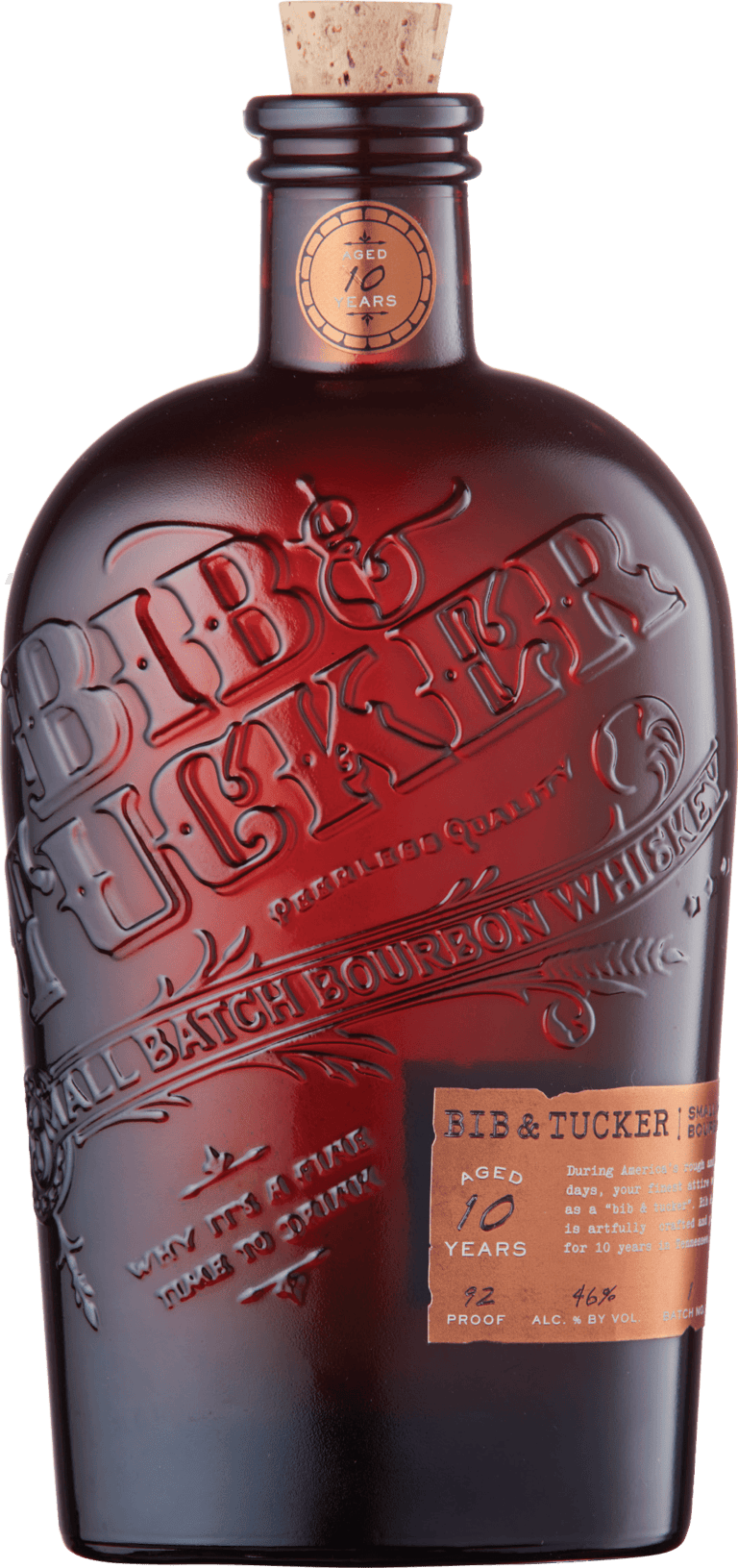 10-Year-Old Small Batch Bourbon
This award-winning bourbon is distinctly American in that it forges a path all its own. To create its singular flavor profile, we age it for 10 years in the hills of Tennessee and choose not to chill-filter as is popular with many bourbons. This gives us an even greater depth of flavor going into the bottle. Incredibly well balanced, it's a standout bourbon for moments that are to be remembered.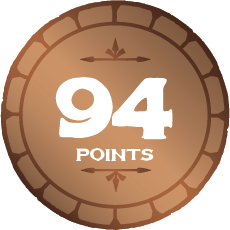 2019 ULTIMATE SPIRITS CHALLENGE
2019 TASTINGS CISE COMPETITION
Taste Profile
10 Years in the barrel unlocks an amazing amount of flavor in the whiskey. This bourbon leads with the scent of vanilla layered with sweet roasted corn, toasted oak, and pipe tobacco.
On the palate it has a velvety entry marked by a hint of well-balanced sweetness. It fulfills the promise of its nose before evolving into a warm, slightly dry, cocoa covered mid-palate.
Finally, it enrobes the senses with a rich, warming, and full-bodied finish of spicy cedar and kettle corn.
What begins as delicate turns into a powerhouse of flavor, revealing notes of pastry with thick cinnamon glaze, fire roasted peaches and white cherry, with an undertone of maple

2021 Ultimate Spirits Challenge